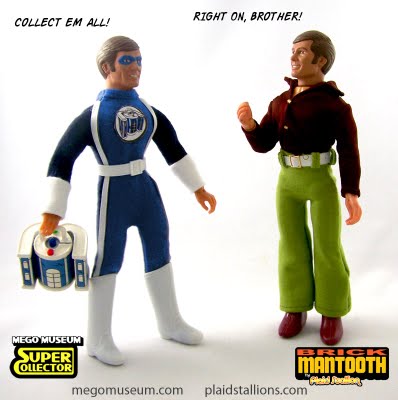 Brick Mantooth The Plaid Stallion and The Mego Musuem Super Collector 8" retro style 70's action figures
Sold Together.
Everything you need to know
is in this commercial
.
Available soon in
the Cast-a-Way Toys Online Store
.
The initial launch will be over at
The Mego Museum
and
Plaid Stallions
in July (get in line for one of the first 100 figures). Soon after that, we will begin selling them in
the Cast-a-Way Toys online store
.
Also be on the lookout for exciting Cast-a-Way Toys Exclusive Brick Mantooth vintage retro gear.