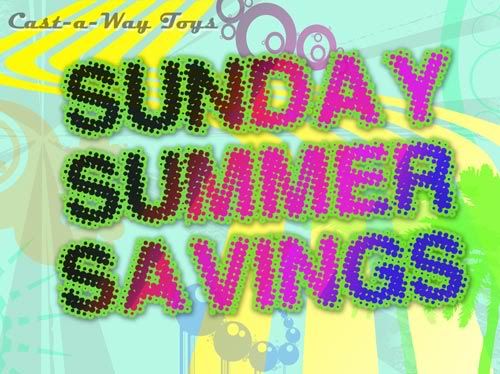 THIS WEEKS SUMMER SUNDAY SAVINGS EVENT!
We debuted a new Cast-a-Way Toys exclusive Pirate action figure at Mego Meet earlier this year and now he's being offered to the general public for the first time in the
Cast-a-Way Toys online store
. Like our other Pirates, he's got a low production run, so get yours while supplis last.
Chang Pao: Terror of the Sea is based on an actual real life historical pirate. With rooted hair, authentic pirate gear including sword and flintlock pistol!Clammed with all new artwork by Tim Baron for the fantastic price of $20! a great deal yes?!
Remember, it wouldn't be summer savings deal if you couldn't also add all 6 Action Jackson Sets for $20!