Cast-A-Way Toys was once again proud to sponsor the custom action figure contest at
Mego Meet 2011
. An event for Mego Collectors and their families, held at the Kruger Street Toy Museum in Wheeling, West Virginia.
Entries in the Adult Category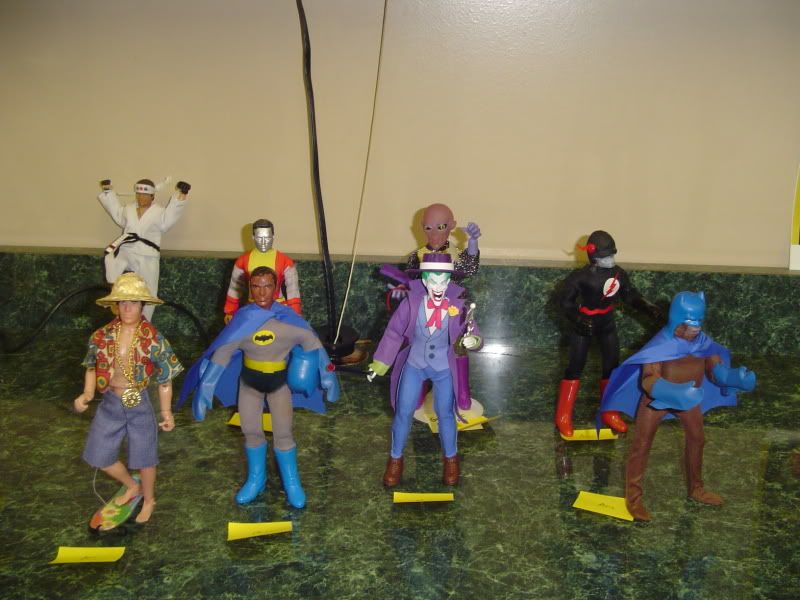 New this year is was a category just for kids 15 and under.
Entries in the Kids Category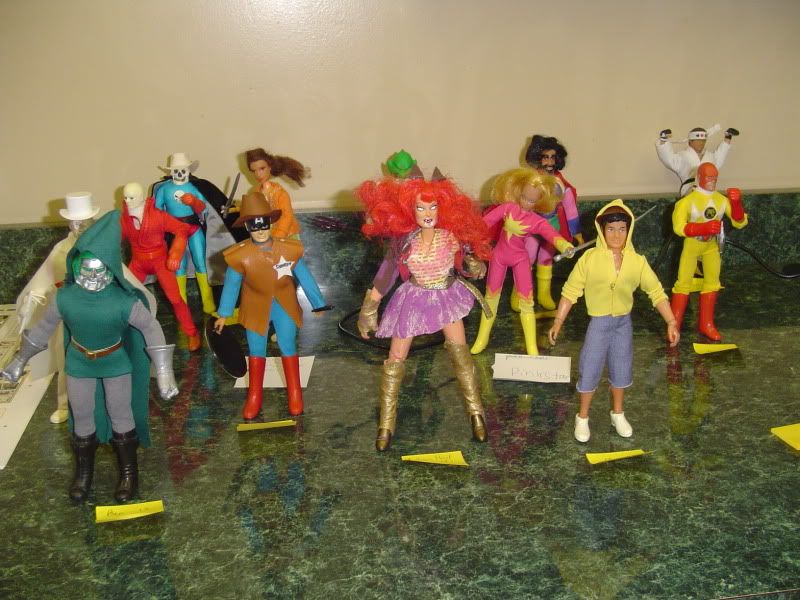 Prizes for the kids category was supplied by
Art Baltazar
(know as Mego Milk at the Mego Museum forums), who is the co-writer and artist of DC Comics Tiny Titans Comic Book.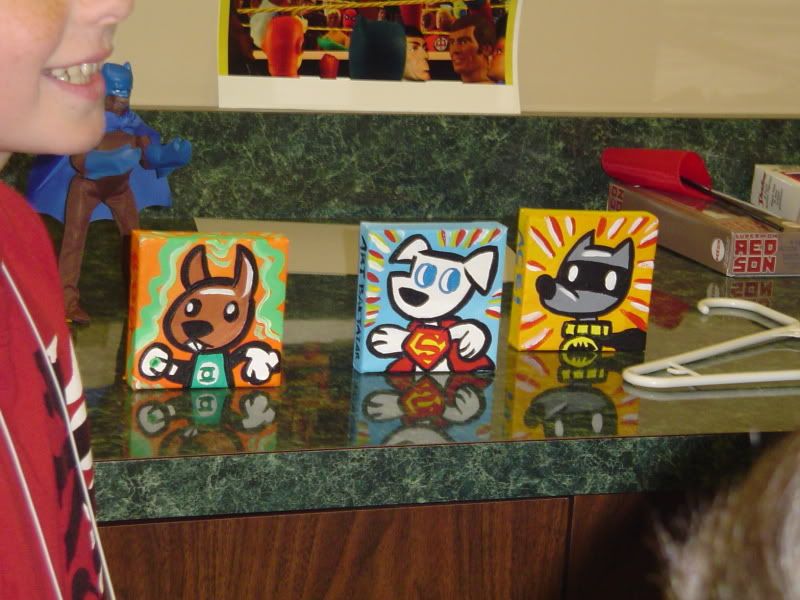 Winners of the Kids Category...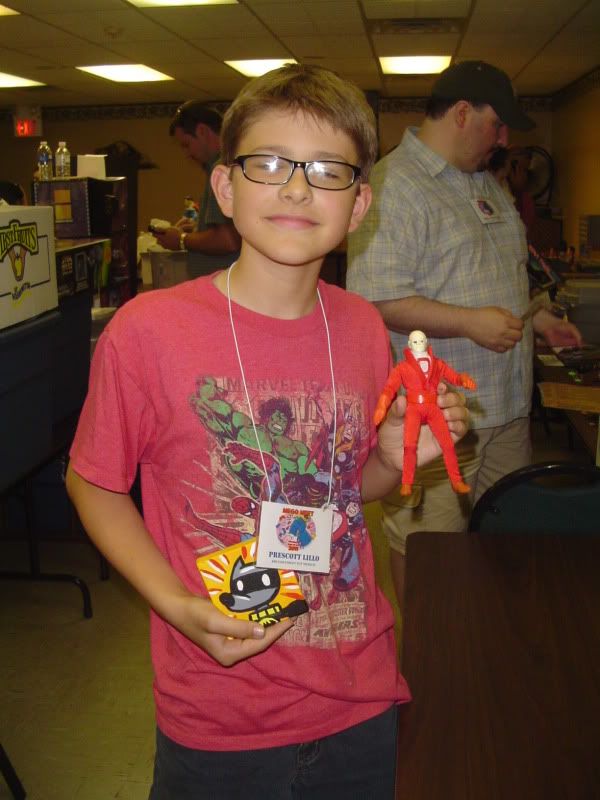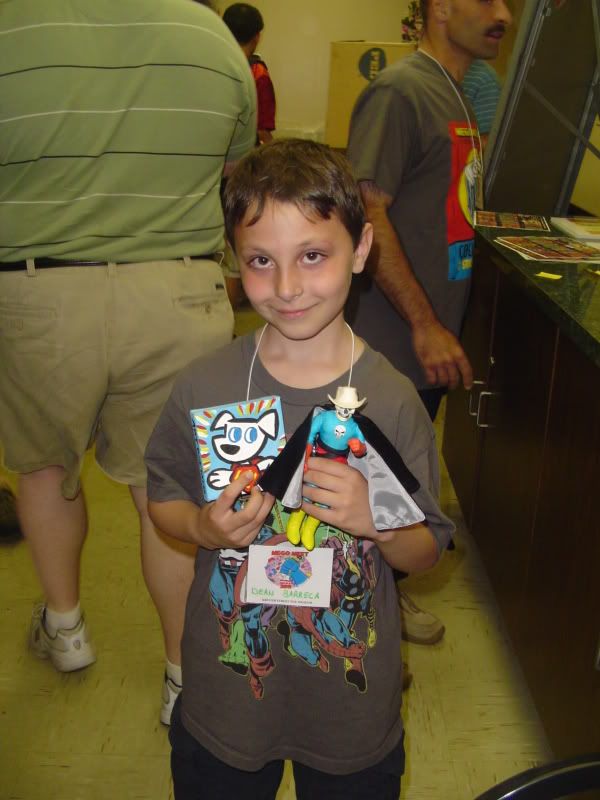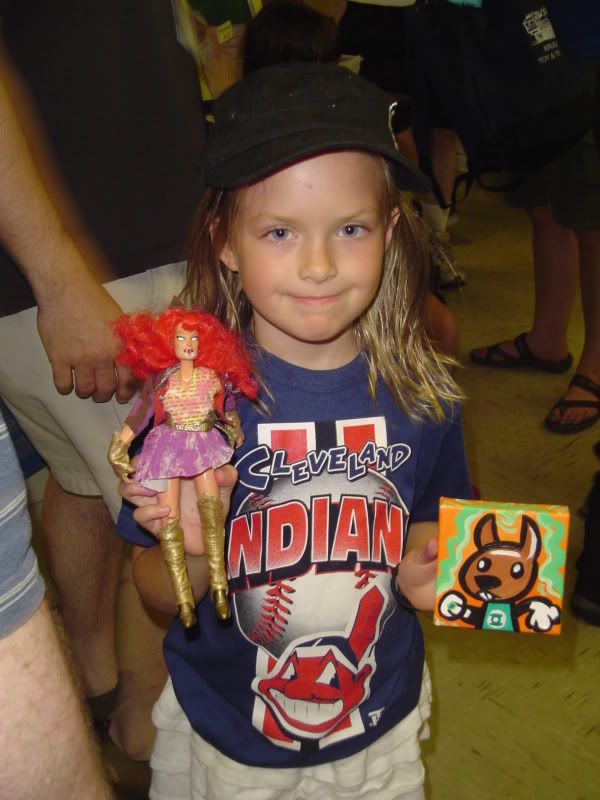 Winner of the Adult Category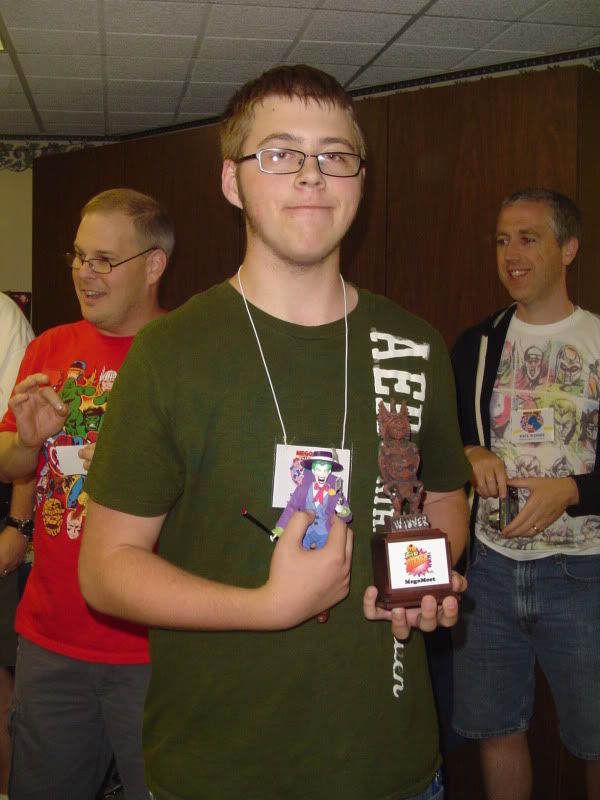 (Photos Courtesy of Amy Hill)